Enel idioma inglés, si añades la terminación -ever a cualquier pronombre interrogativo como what o where, te va a servir como distintas clases de palabras incluyendo la del pronombre, por ejemplo, adjetivo o conjunción, con un significado muy similar a "cualquier/a que". Este tipo de expresión no se puede traducir directamente al castellano al tener unas reglas de uso distintas, por lo que también puede significar "no importa" o "da igual".
En esta ocasión nos vamos a detener en los siguientes:
Whatever (adjetivo o pronombre): cualquier que o lo que quiera.
Wherever (conjunción): dondequiera o en cualquier lugar.
Whenever (conjunción): siempre que o cuando sea.
A continuación te mostramos diversas oraciones con what, where y when con la terminación -ever, así lo podrás entender mucho mejor.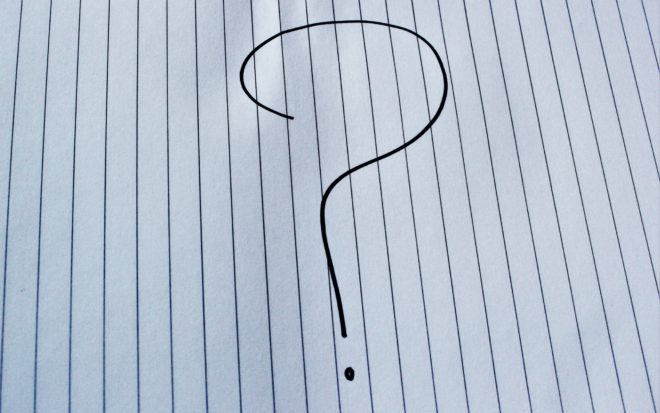 Ejemplos de oraciones con whatever
And you are going to do whatever is best for you. / Y vas a hacer lo que sea mejor para ti.
We don't believe our friends, whatever they do. / No nos creemos a nuestros amigos, sin importar lo que hagan.
Whatever you wants to sing will be fine with him. / Le gustará cualquier cosa que quieras cantar.
Whatever your opinion is, you can participate in the contest. / Puedes participar en el concurso, sin importar tu opinión.
Anna is so rich, she can buy whatever she wants. /Ana es tan rica que puede comprar lo que quiera.
They will do whatever necessary to pass the exam. / Harán lo que sea necesario para aprobar el examen.
Whatever do you think that wild creature is? / ¿Qué crees que es esa criatura tan salvaje?
Ejemplos de oraciones con wherever
Luca can buy chocolate wherever he want. / Luca puede comprar chocolate donde quiera.
Wherever you look, you won't see the elephant. / Mires donde mires, no vas a ver al elefante.
Wherever we go, we always feel very comfortable. / Vayamos donde vayamos, siempre nos sentimos muy a gusto.
My three white cats follows me wherever I go. / Mi tres gatos blancos me siguen allá donde vaya.
Speaking English is very useful wherever you go. / Hablar inglés es útil vayas donde vayas.
In her holidays, she ran every morning, wherever possible. / En sus vacaciones, ella corrí todas las mañanas, siempre que era posible.
Why don't you go back to Barcelona or wherever? / ¿Por qué no vuelve a Barcelona o adonde sea?
Ejemplos de oraciones con whenever
They can start the party whenever is best for him. / Ellos pueden empezar la fiesta cuando te vaya mejor.
 This Monday she can't get up whenever she want. / Este lunes, ella no puede levantase cuando quiera.
We are all ready, we can go to Bordeaux whenever you want. / Todos estamos listos, podemos irnos a Burdeos cuando quieras.
Whenever I look at him, he is smiling a todos. / Siempre que lo miro está sonriendo at everyone.
Whenever I come to this village, there are many people. / Siempre que vengo a este pueblo hay mucha gente.
Alfonso called his cousin whenever he was in the town. / Alfonso llamaba a su primo cuando estaba en la zona.