Epicuro, también conocido como Epicuro de Samos, ​​fue un filósofo griego perteneciente a una familia de la nobleza ateniense que decía lo siguiente «Que ninguno por ser joven vacile en filosofar, ni por llegar a la vejez se canse de filosofar». La filosofía es una disciplina académica que muestra una agrupación de reflexiones sobre las propiedades, las causas y los efectos de la existencia, la verdad y la ética.
Esta especie de ciencia madre posee multitud de frases filosóficas, es decir, pensamientos que provocan que las personas reflexionen, analicen su interior y cuestionen los valores y las creencias para alcanzar el camino de la felicidad.
En este caso nos vamos a centrar en mostrar ejemplos de frases filosóficas en inglés.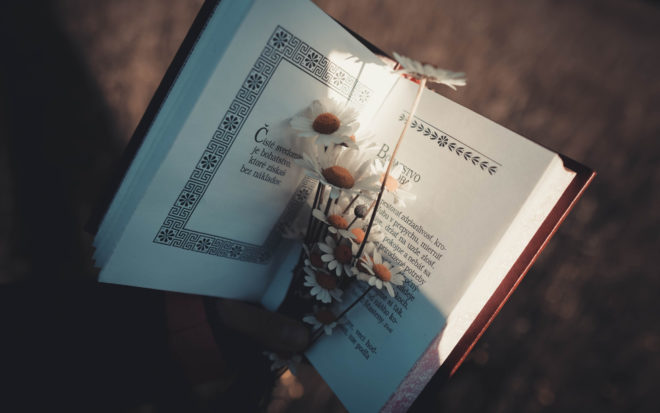 Ejemplos de frases filosóficas en inglés
"I can't teach anything to anybody I just can make them think." Sócrates
"Young people have to refrain from tasting wine, since it is a mistake to add fire to the fire." Platón
"If you want to know a person, do not ask him what he thinks but what he loves." San Agustín
"Religión is something a grown man should not have, just like the three wise men, just for children." Javier Krahe
"The law is the set of conditions that allow the freedom of each to accommodate the freedom of all." Immanuel Kant
"The friend must be like money; before you need it, you need to know its value". Sócrates
"The student is the one who leads others to what he has understood: the truth." Tomás de Aquino
"Oftenly there's more to learn from the unexpected question of a child than from the speeches of one man." John Locke
"Everyone sees what you appear to be, few experience what you really are." Maquiavelo
Ejemplos de frases filosóficas en inglés de Friedrich Nietzsche
Friedrich Nietzsche es uno de los filósofos más influyentes de la filosofía occidental en la edad contemporánea al defender la libertad de todas las personas al haber todo tipo de ataduras externas. A continuación exponemos algunas de sus frases célebres para que veas cuál era su forma de pensar.
"Faith, indeed, has up to the present not been able to move real mountains… But it can put mountains where there are none."
"For art to exist, for any sort of aesthetic activity or perception to exist, a certain physiological precondition is indispensable: intoxication."
"Everything ponderous, viscous, and solemnly clumsy, all long-winded and boring types of style are developed in profuse variety among Germans."
"On the mountains of truth you can never climb in vain: either you will reach a point higher up today, or you will be training your powers so that you will be able to climb higher tomorrow."
"Everyone who enjoys thinks that the principal thing to the tree is the fruit, but in point of fact the principal thing to it is the seed. Herein lies the difference between them that create and them that enjoy."